Linux Distribution: Download CarbonUI Torrents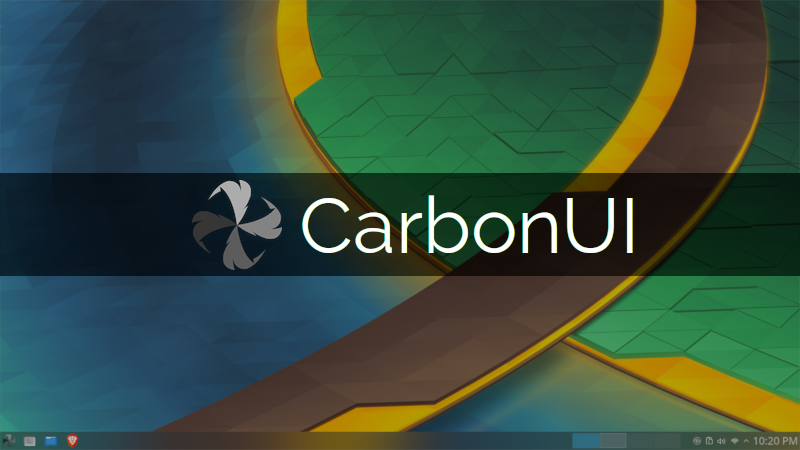 CarbonUI is a fast, lightweight, and performance oriented operating system based on Arch Linux.
What makes CarbonUI Special
CarbonUI only ship the necessary applications to get the user going. The user can install any other applications as needed.
It also comes in various desktop environment that have been themed specially for CarbonUI. It currently supports GNOME, KDE Plasma, LXQt and Xfce.
Downloads
Bare-metal Editions
Virtual Machine Edition
Batch Files