Linux Distribution: Download UbuntuEd Torrents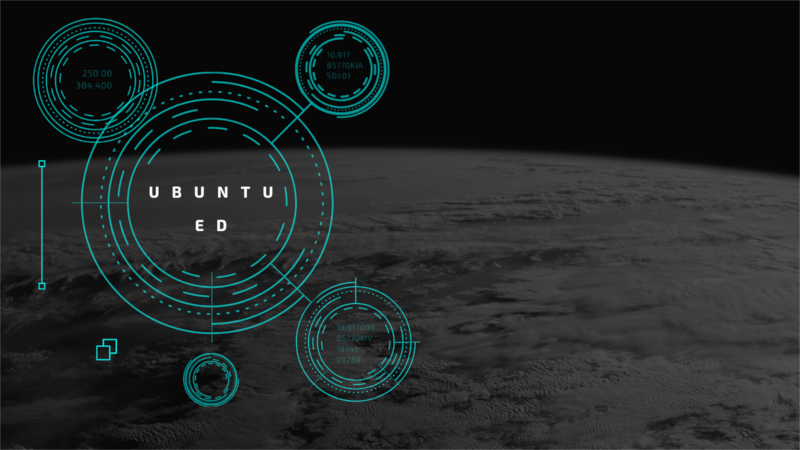 UbuntuEd (Ubuntu Education) is an Education Edition of Ubuntu for kids, schools and universities. It's a substitute for the now discontinued Edubuntu (Ubuntu Education) flavor.
Downloads
Official Release
Advertisement
Advertisement has been disabled for this page as we believe that education (specifically for kids) should be free. Ubuntu Education (UbuntuEd) has a great mission and we wish them great success.