Game: Download Urban Terror Torrents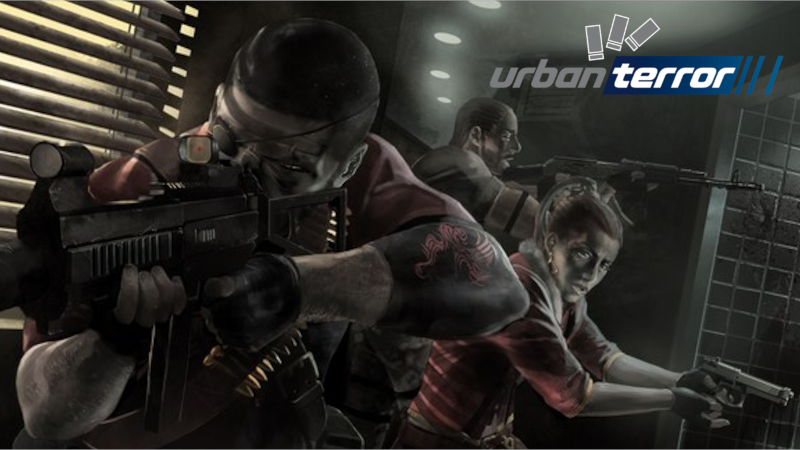 Urban Terror is a freeware multiplayer first-person shooter video game developed by FrozenSand. Originally a total conversion of id Software's Quake III Arena, FrozenSand released Urban Terror as a free standalone game in 2007 utilizing ioquake3 as a game engine.
Visit Urban Terror's website for more information about the game.
Key Features
Have a look at the following video prepared by the Bellum to get a glimpse of the game style and pace.
System Requirements
Desktop Edition
Internet Connection:
Required
Downloads
Official Edition