Game: Download Xonotic Torrents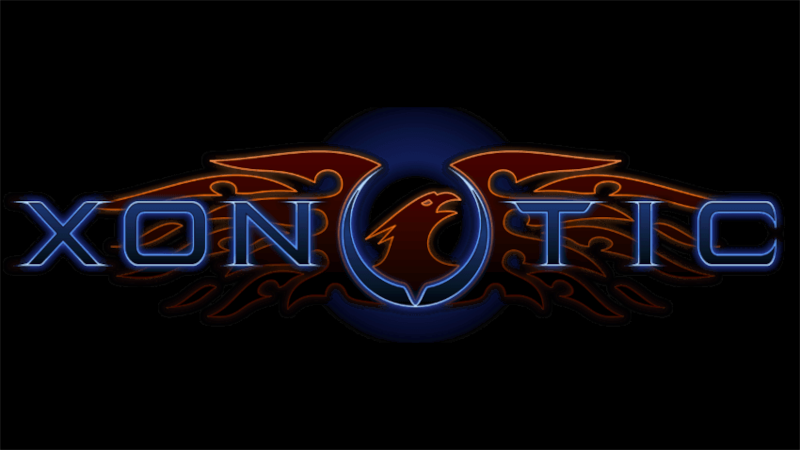 Xonotic is an addictive, arena-style first person shooter with crisp movement and a wide array of weapons. It combines intuitive mechanics with in-your-face action to elevate your heart rate. Xonotic is and will always be free-to-play.
Visit Xonotic's website for more information about the game.
Key Features
Have a look at the following video prepared by the Xonotic's team to a glimpse of the game style and pace.
System Requirements
Desktop Edition
Screen Resolution:
VGA 1024 x 768
Internet Connection:
Optional, Required for online play
Downloads
Official Edition