Software: Download Blender Torrents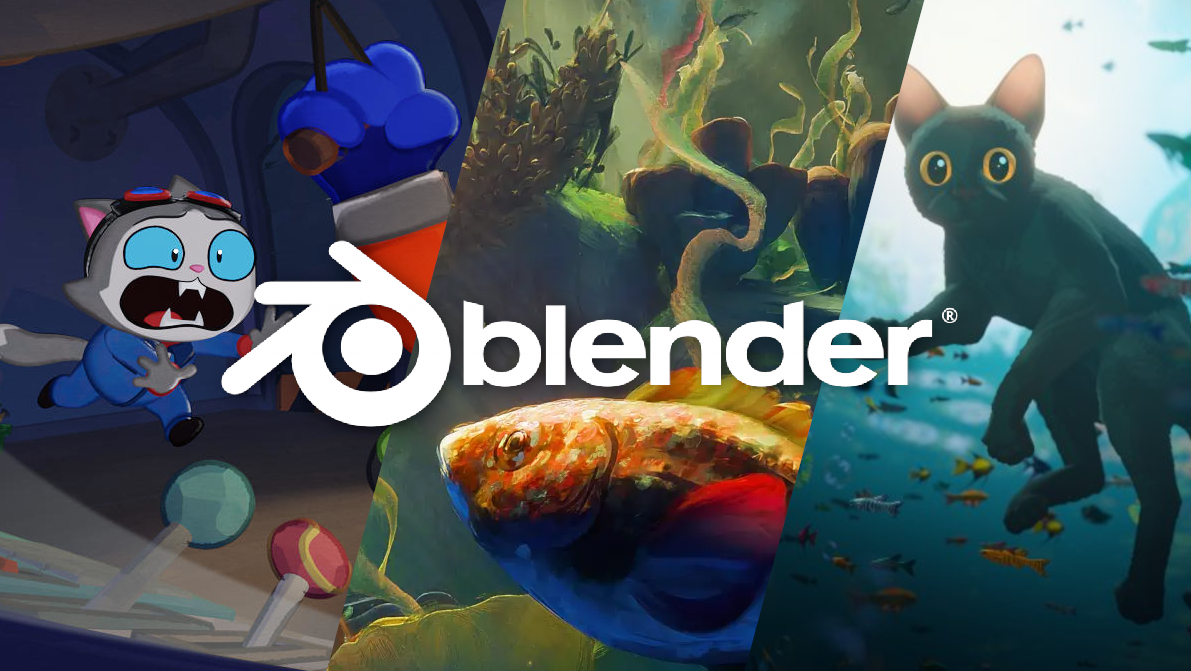 Blender is a free and open-source 3D computer graphics software toolset used for creating animated films, visual effects, art, 3D printed models, motion graphics, interactive 3D applications, and computer games. Blender's features include 3D modeling, UV unwrapping, texturing, raster graphics editing, rigging and skinning, fluid and smoke simulation, particle simulation, soft body simulation, sculpting, animating, match moving, rendering, motion graphics, video editing, and compositing.
Release Cadence

Blender has started a Long Term Support (LTS) pilot program aht aims at ensuring that long-lasting projects can be accomplish using a stable Blender version. Those LTS release will provide critical fixes for a period of 2 years.
Any critical fixes found in an higher release will be back ported to LTS release as well.
For more information, you can visit Long-term Support Pilot
Discover Blender 2.93 (LTS)
Blender 2.93 Features Reel Showcase.
New features in Blender 2.93 in less than 5 minutes
System Requirements
Desktop Edition
CPU:
64-bit dual core 2Ghz CPU with SSE2 support
Screen Resolution:
1280×768 display
VRAM/Graphics:
GeForce 400 and newer, AMD GCN 1st gen and newer or Intel Haswell and newer
Hardware Support:
Mouse, trackpad or pen+tablet
Downloads
2.93 (LTS)
2.92
2.83 (LTS)
Batch Files